Welcome to the 3rd Induced Proximity-Based Drug Discovery Summit
As the only industry-dedicated meeting focused on next-generation of heterobifunctional drugs, the 3rd Induced Proximity-Based Drug Discovery Summit brought together 60+ key opinion leaders to advance fragment-based drug discovery, predict ternary complex formation, and accelerate gain of empirical proof.
Industry leaders such as Bristol Myers Squibb, Nurix and Progenra delivered technical, data-led seminars and workshops while new players like Stablix, Halda Therapeutics and Gandeeva Therapeutics revealed new data.
Attendees used this exclusive opportunity to network with a highly senior, technical crowd composed of CXOs, VPs, Senior Directors and Heads of Induced Proximity Platforms, Drug Discovery, and Chemical Biology as well as key academic leaders.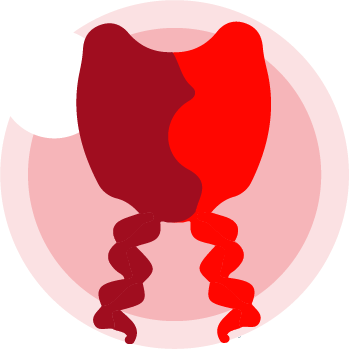 Explore the burgeoning potential of the induced proximity field with a full day dedicated to emerging novel modalities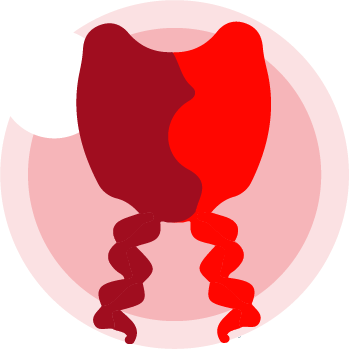 Accelerate the speed of novel binder discovery via high throughput screening platforms to develop the most promising fragments into heterobifunctionals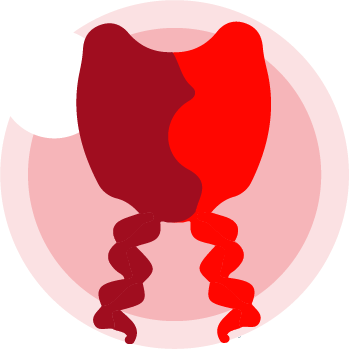 Leverage AI and computational chemistry to predict protein interactions early in the design process, enabling progression from "serendipity" to rational design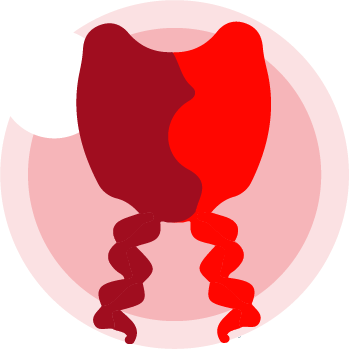 Promote stable ternary complex formation between your protein of interest and cellular machinery to promote co-operative interactions
Previous Attendee Feedback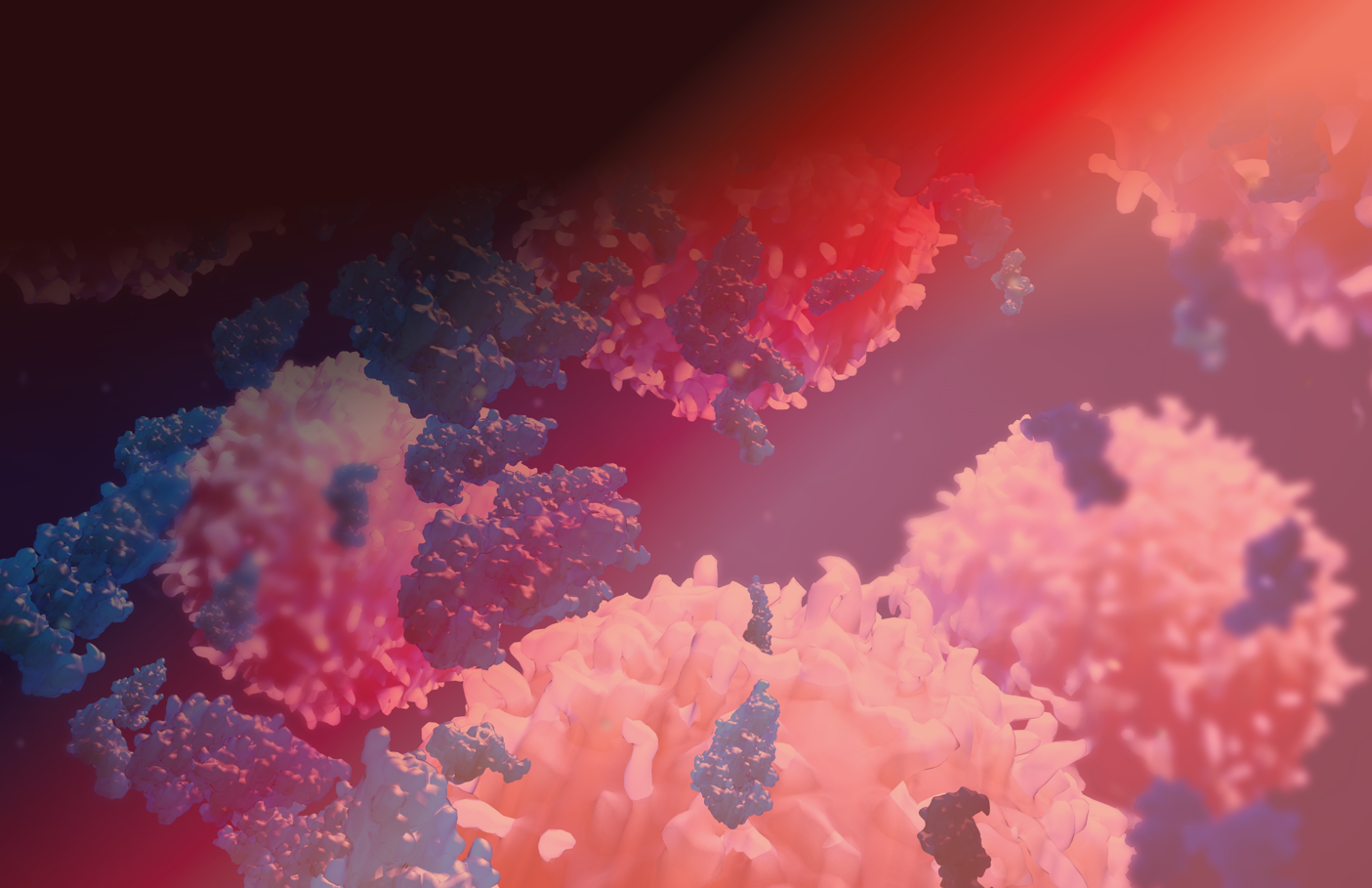 "The open discussion between the speakers and the attendees was the most helpful. Everyone was open and collaborative with their ideas and approaches. The talks were on cutting edge applications of the heterobifunctional approach to drug discovery."
Past Attendee, Principal Scientist,
Stablix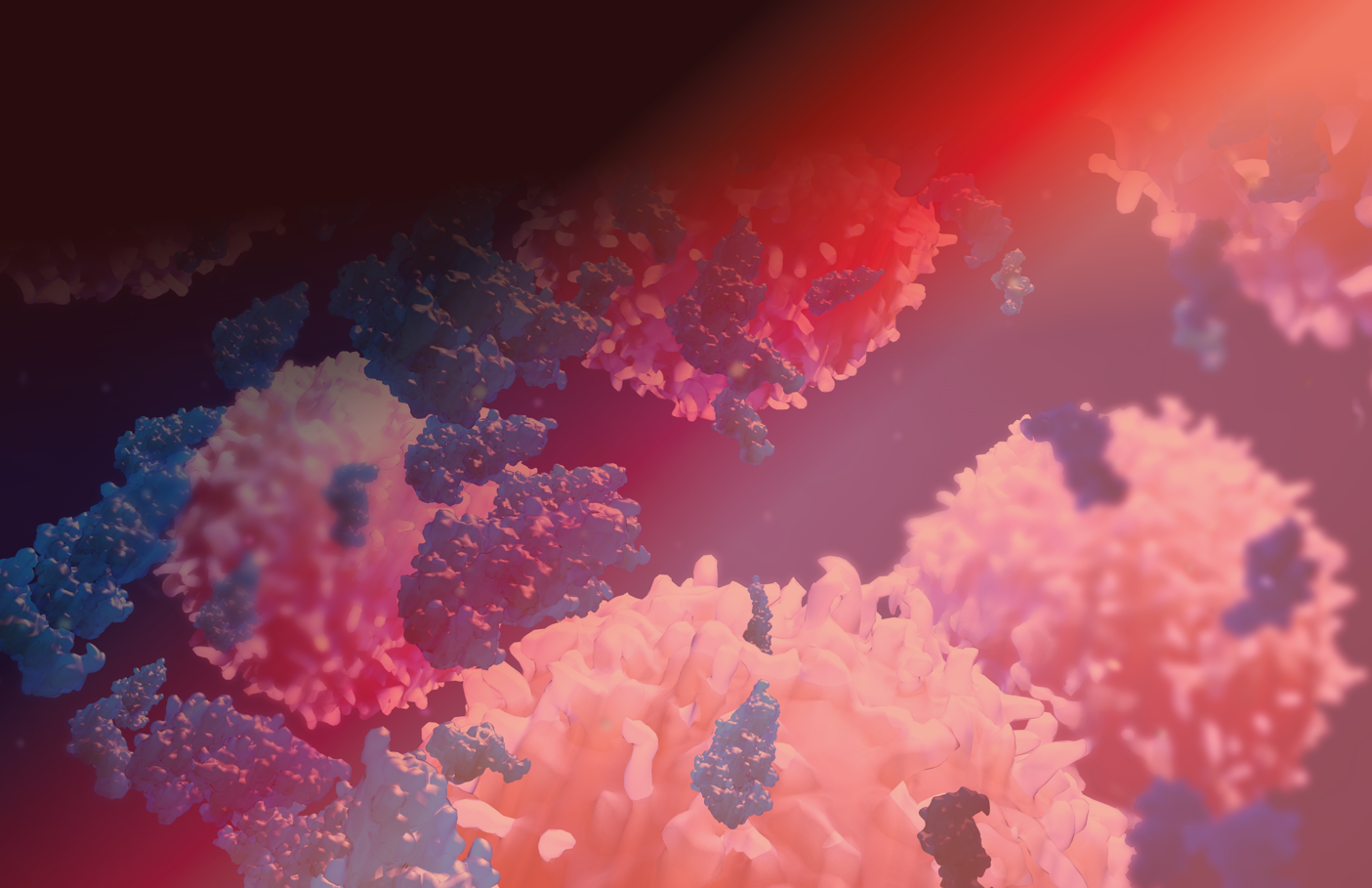 "Great to learn about emerging drug discovery efforts taking advantage of induced proximity, and really great to network with many leaders in this field."
Past Attendee, Assocaite Professor,
University of North Carolina at Chapel Hill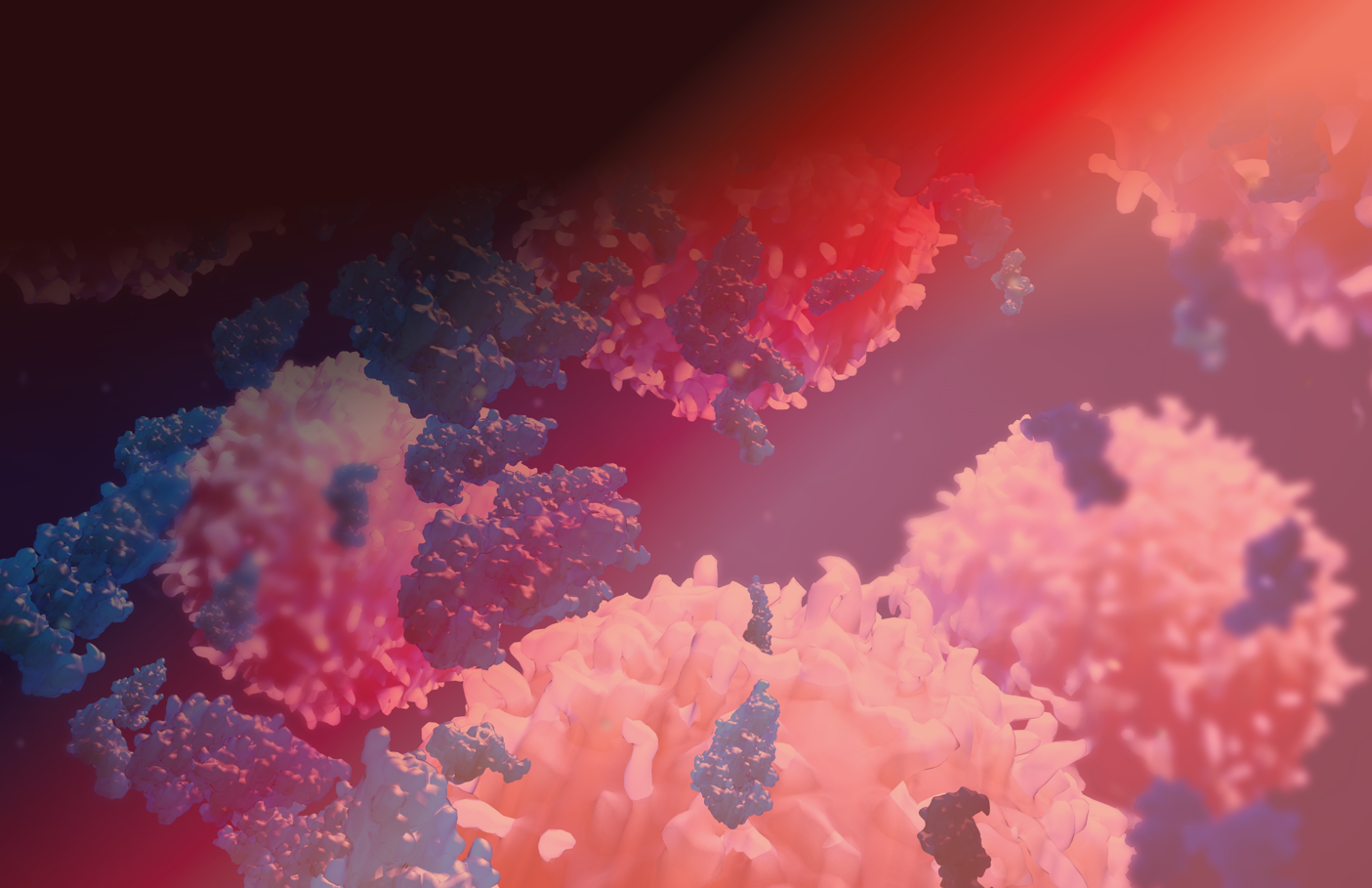 "Great meeting with opportunity to see the evolving landscape in proximity inducing approaches."
Past Attendee, CSO,
Ambagon Therapeutics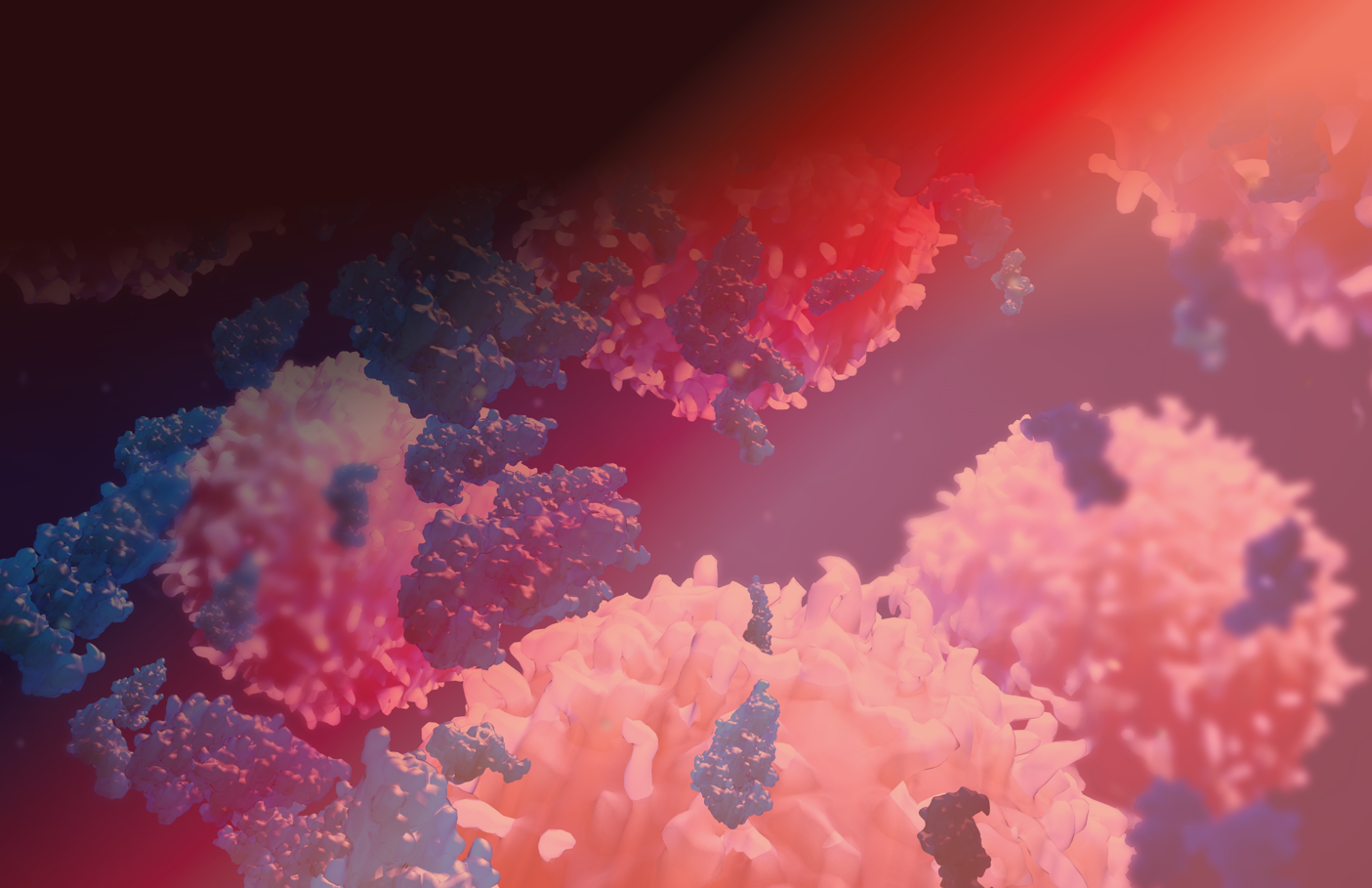 "Excellent opportunity to learn hear the latest on the various aspects of the overall subject. A time-saving effort on my part because of this summit."
Past Attendee, Associate Dean,
Georgia State University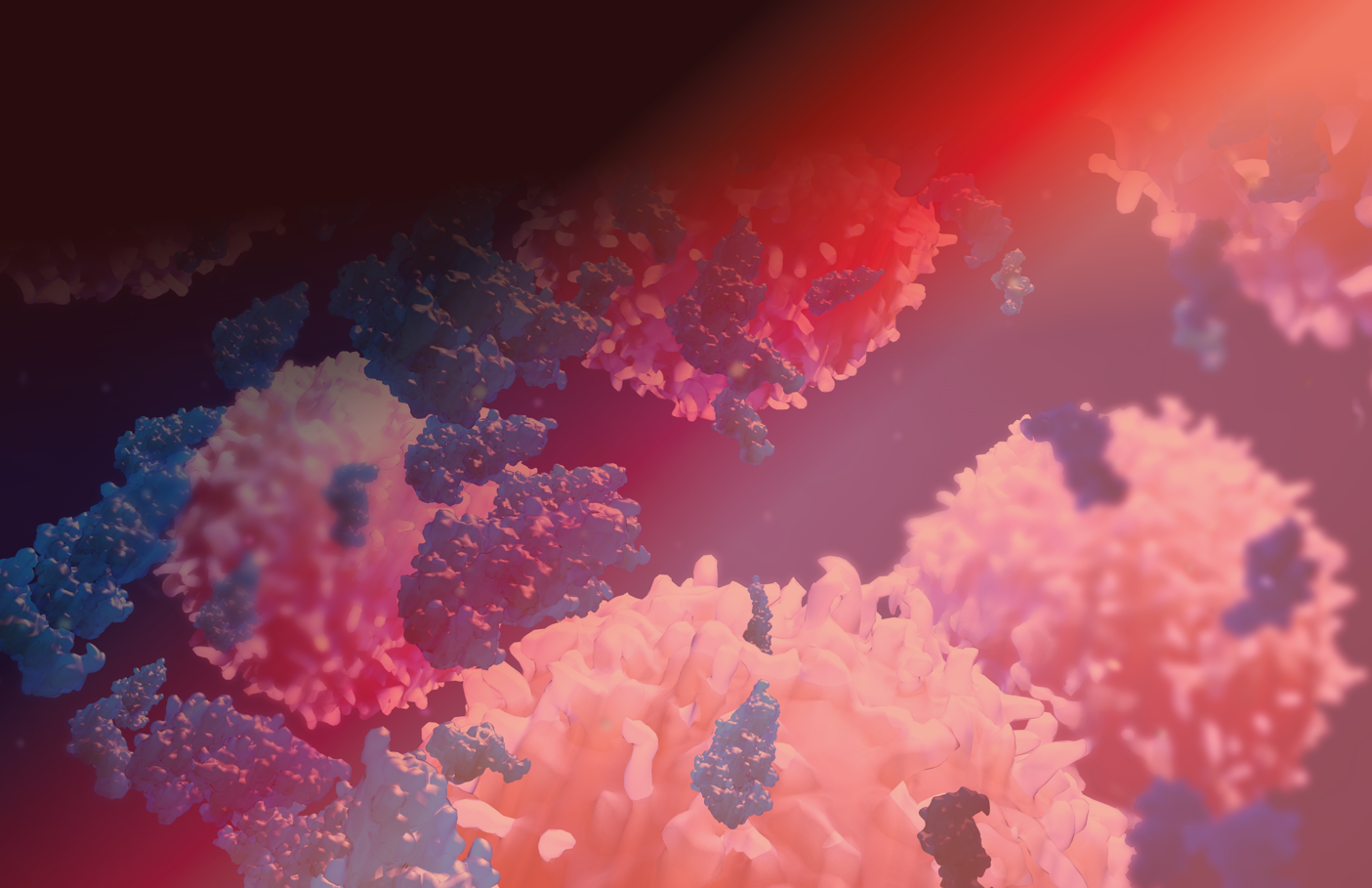 "An excellent chance to see an overview of different technologies in the exploding induced proximity space."
Past Attendee,  Co-Founder and CSO,
Ranok Therapeutics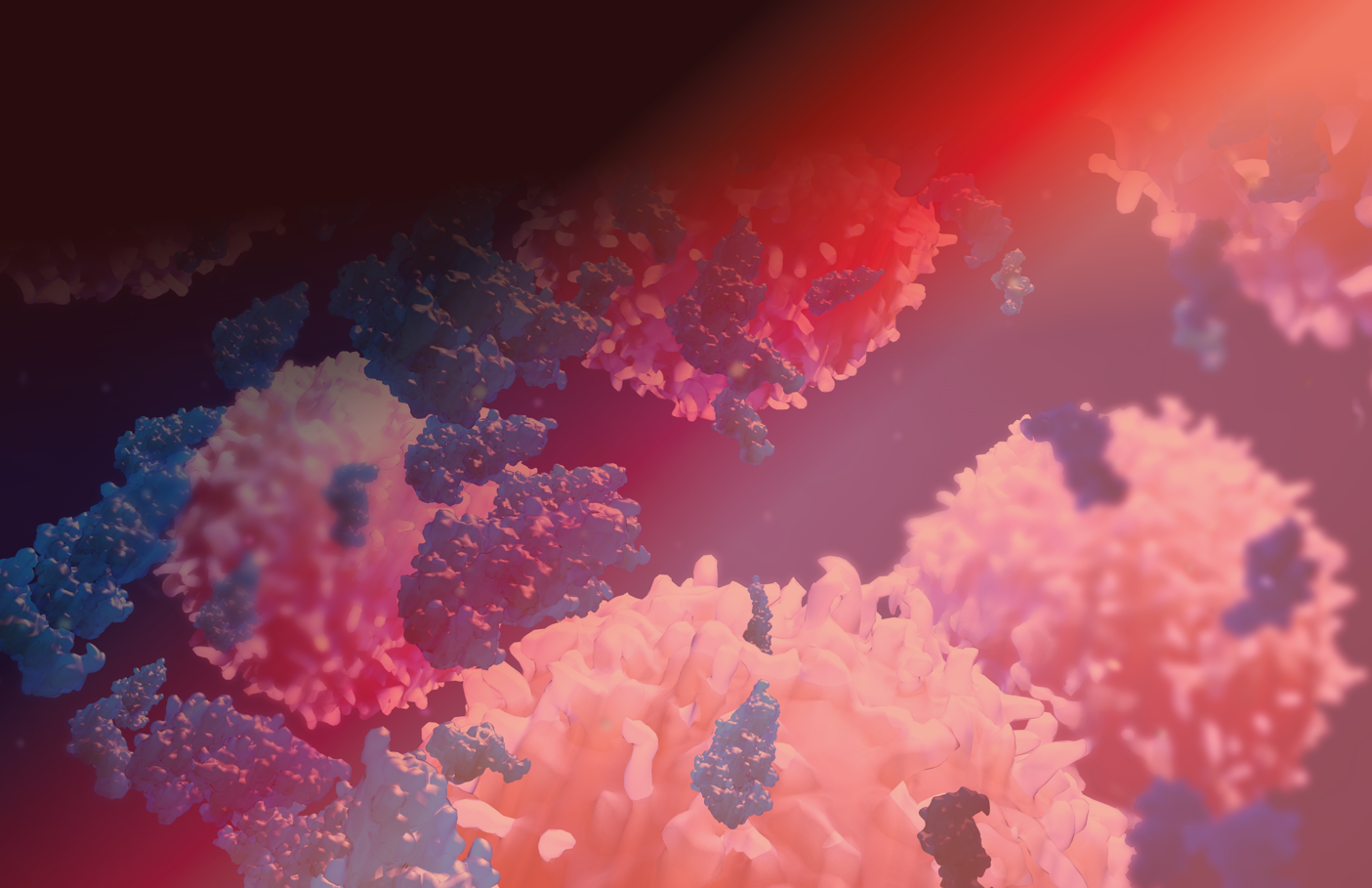 "I encourage all to join next year on this innovative and nascent meeting series which matches the emerging development of 'Induced Proximity Drug Hunting''
Past Attendee, Director of F&B,
Angiex Inc.