Welcome to the 2nd Induced Proximity-Based Drug Discovery Summit
Coming to Boston this May, the 2nd Induced Proximity-Based Drug Discovery Summit is the only industry and academic dedicated summit focused on exciting innovations and emerging case studies to establish novel strategies of identifying and optimizing drug design, physiological properties and therapeutic applications of induced proximity-based drugs.
This multidisciplinary summit will be gathering 80+ of the industry drug discovery leaders in large and small molecule disciplines to discuss how the phenomenon of induced proximity can be leveraged to precisely engineer biological outcomes such as post-translational modifications and degradation of high value targets in oncology and beyond.
With 25+ expert leaders from the likes of Amgen, Centrose Pharma, Stablix, Jerry Crabtree, and Amit Choudhary sharing their progress, don't miss the chance to join the industry's definitive in-person conference to make new connections and reconnect with your friends and colleagues.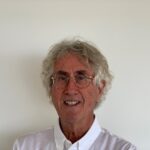 David Korn Professor
Stanford University Medical School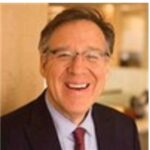 Co-Founder & CEO
Fog Pharma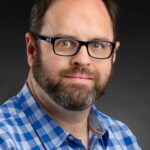 Head of Induced Proximity Platform
Amgen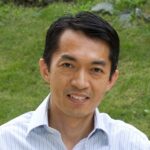 Co-Founder & CTO
Triana Biomedicines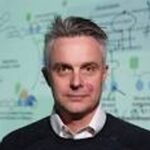 Professor
Scripps Research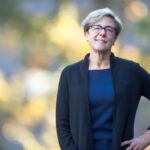 Who is Attending in 2022?