Looking To Work With Companies Developing Small Molecule Therapeutics Across a Range of Previously Undruggable Targets?
We partner with cutting-edge service providers with capabilities in drug discovery, medicinal chemistry, sequencing, and CROs, with the goal to unite the industry to overcome existing challenges to further progress in this emerging space and unlock the entire proteome once and for all.
If you have relevant capabilities in this field and would like to align your brand with the "hard-to-drug" space, contact us to promote your capabilities through a bespoke commercial package.
Email sponsor@hansonwade.com to request more information on our partnership opportunities.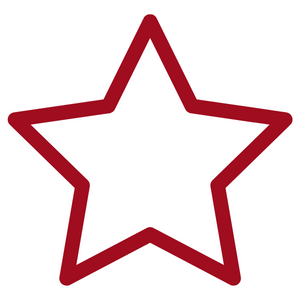 Build brand awareness and increase market share through pre-conference and at-event advertising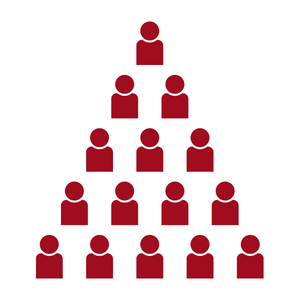 Generate new business leads with leading players in the induced proximity space, such as Bristol Myers Squibb, Nurix and Differentiated Therapeutics, by securing valuable face time with key decision-makers during speed networking and pre-organized 1-2-1 meetings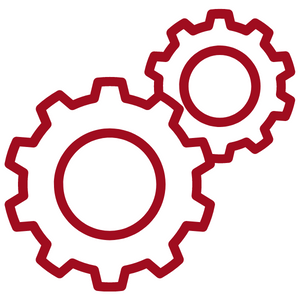 Showcase your product by presenting on the main agenda and gaining the trust of old and new drug developers alike such as Halda Therapeutics, Photys Therapeutics and Stablix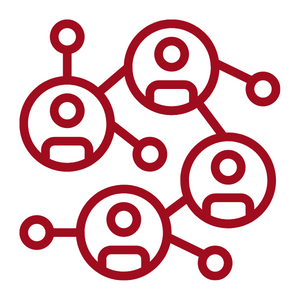 Network with expert attendees, and showcase your product to potential collaborators through our dedicated exhibition rooms and 8+ hours of networking time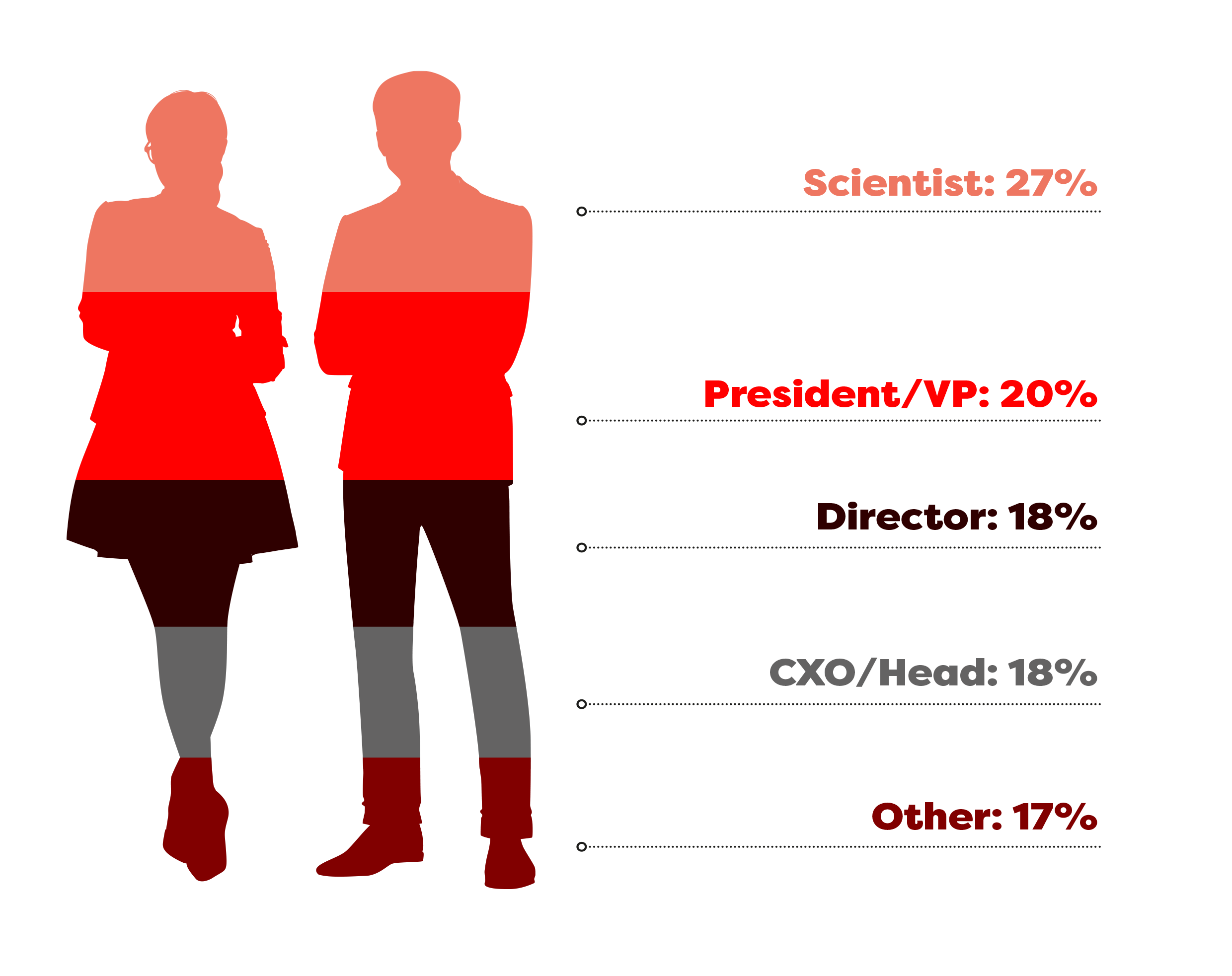 TYPES OF COMPANIES ATTENDING*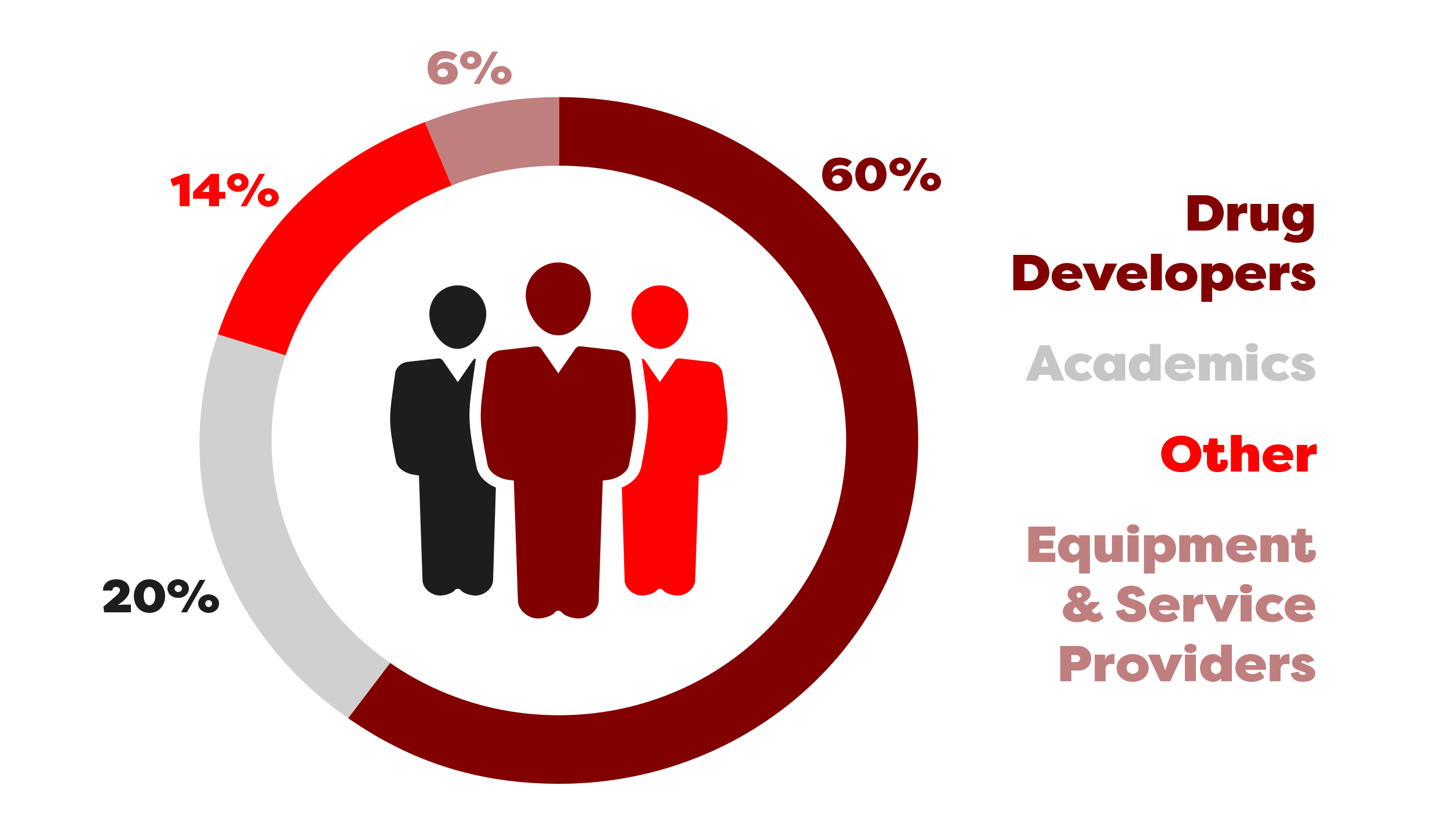 *Based on Induced Proximity-Based Drug Discovery Summit from 2022