As the world begins to re-open and in-person events become a reality, the 2nd Annual Induced Proximity-Based Drug Discovery Summit 2022 is committed to bringing you expert insights and industry connections back in a face-to-face capacity. Through liaising closely with the community, we have equipped ourselves with the insights necessary to make the right decision to deliver a high-quality event for the industry in a safe capacity, and we hope you and your team will join us for the real event experience!
We'll be doing everything we can to create the best experience possible for you and the safety and welfare of all our attendees remains paramount, so we will adhere to government, local, and hotel-specific guidance and regulations to ensure safety and hygiene measures are in place.
We are planning on running this as an in-person event in Boston, MA. However, if we are unable to deliver a high-quality Physical Event, we will revert to our tried and tested virtual platform to deliver the conference in a digital format. Please take the time to read through our FAQ Page for full Terms & Conditions to ensure you book with confidence.
To provide you with certainty, if there are changes in the event or your own circumstances, we will be able to discuss suitable options with you.
The health, safety and well-being of our community remains our highest priority, therefore, all attendees will be required to complete a health declaration prior to attending the event, as well as comply with the City of Boston's B Together policy. This policy requires individuals to show you proof of vaccination against COVID-19 in order to gain admittance to the conference venue. For further information around Health and Safety onsite, please visit our FAQs page here or for more information on the B Together Policy, please see here.
*Please note, this is subject to change at any time without prior notice.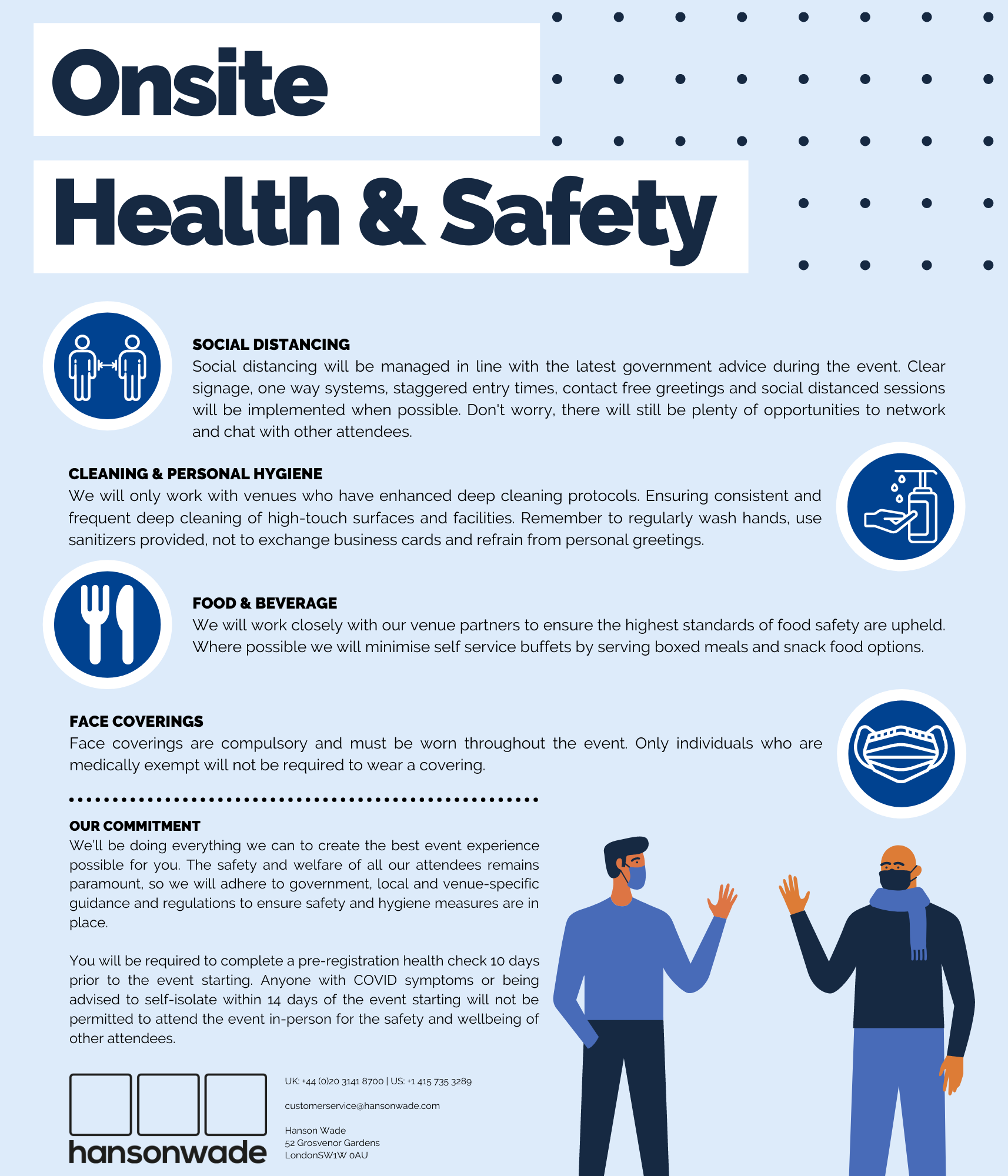 Want to learn more about the summit?